Dental Implants In Calabasas & West Los Angeles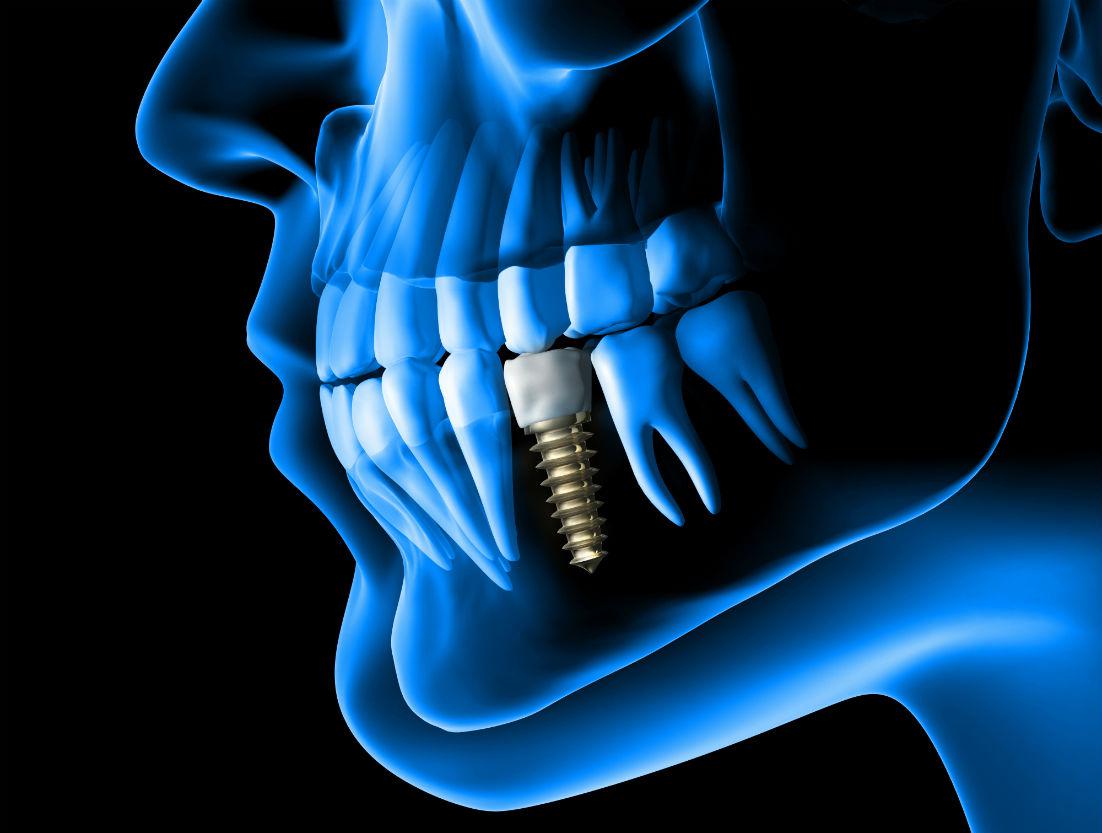 Did you know that dental implants are frequently the best treatment option for replacing missing teeth? As of today, dental implants offer patients with missing teeth a permanent solution with multiple oral health benefits. As a comprehensive dental care provider, Calabasas Dental Group and California Dental Care offers both the surgical placement and restoration of dental implants to residents of Calabasas and West Los Angeles.  Dr. Farzad Feiz has extensive experience with dental implants and provides patients with optimal results utilizing digital imagery to pinpoint the exact placement of the implant. Dr. Feiz also uses continuing education to utilize the most cutting edge techniques and ensure patients receive the highest quality of  implant treatment. 
At Calabasas Dental Group and California Dental Care, our patients frequently find the implants they receive look and feel so natural that they it's easy to forget they have lost a tooth! Not only do patients enjoy an improved appearance, but in many cases, better speech, comfort, oral health and a boost in self-confidence can all be enjoyed. If you are in need of dental implants in Calabasas or West Los Angeles, don't wait to contact our offices.