Calabasas Dentist - calabasas Dental Group - 91302 Dentist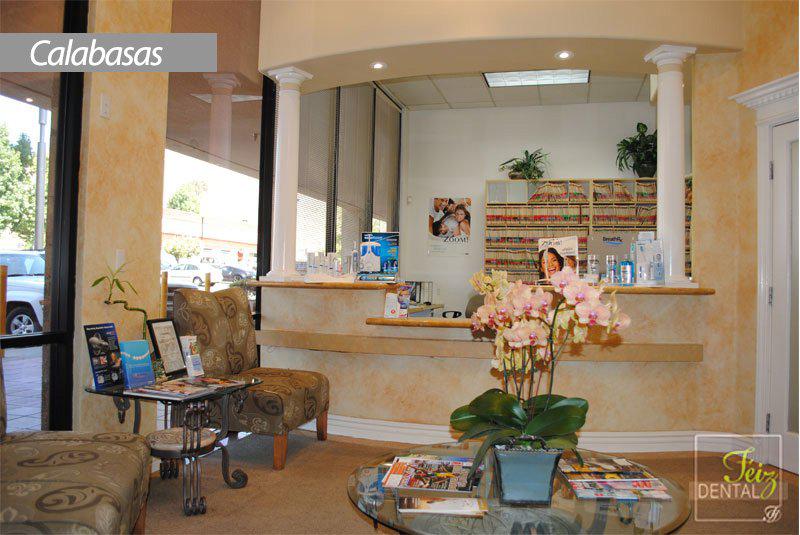 For those in search of an elite dentist in Calabasas, there is no need to look further than Calabasas Dental Group. Since 1994, Dr. Farzad Feiz has operated out of Calabasas Dental Group on Agoura Road, quickly gaining a reputation as a reliable, local Calabasas dentist with the ability and experience to treat the dental needs of your whole family.  Conveniently accessible to West Fernando Valley and nearby Ventura County area locals, Dr. Feiz' Agoura Road office is a center for outstanding family and cosmetic dentistry. Dr. Feiz' Calabasas patients come from nearby Westlake, Agoura Hills, Woodland Hills, Topanga Canyon, Encino, Malibu and many other areas in both L.A. and Ventura Counties.
Dr. Feiz is the dentist with a fine-honed and diverse skillset. Whether you are in need of general, preventative care or cosmetic upgrades, Dr. Feiz' 25 years of experience and stellar talents keep him at the top of the list for dentistry in your area. Regular patrons of Calabasas Dental Group turn to Dr. Feiz for full service checkups and cleanings for adults and kids, as well as preventative care for common concerns like TMJ, sleep apnea, and more. His office is also a frequent stop for those looking into cosmetic treatments like in-office teeth whitening, veneers, and dental implants.  As a comprehensive dental care provider, Dr. Feiz also offers Calabasas oral surgery services, including wisdom teeth removal.  
A Comfortable and Relaxing Environment at our Calabasas Dental Office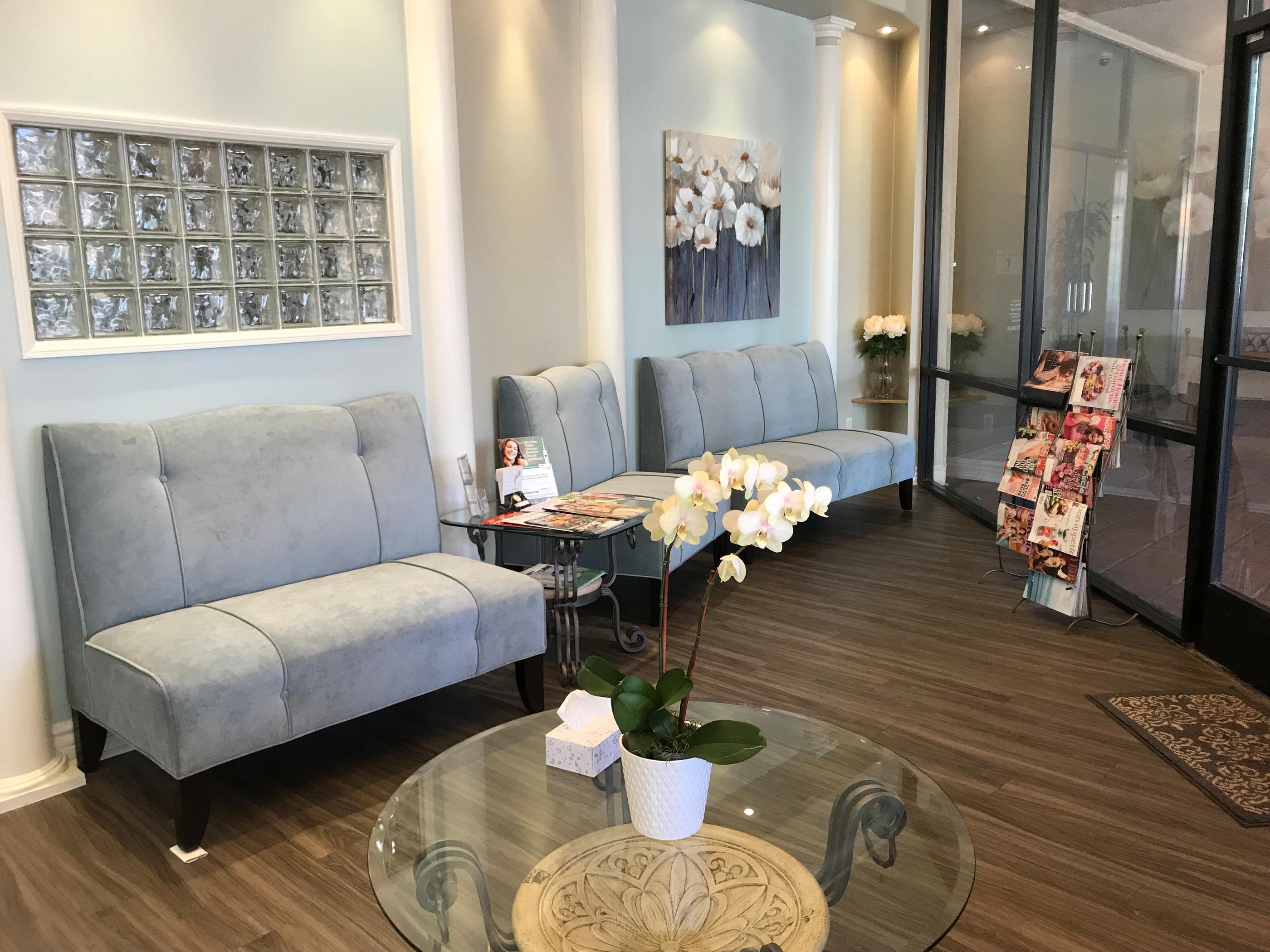 At Calabasas Dental Group, our primary asset is our talented and friendly staff. Because of our team and the relaxed Calbasas dental office environment that they create, your appointments will be enjoyable and free from stress. We cultivate a relationship with each of our patients, which not only ensures better dental care in Calabasas, but also turns a visit to the dentist into a visit between friends. As part of this relationship, we absolutely respect the value of your time. When you schedule an appointment with us at our Calabasas dental practice, you can expect to be seen on time and to be provided with superior dental care quickly and efficiently. At Calabasas Dental Group, we are completely committed to the idea that your healthcare should never be an inconvenience to you.
Cosmetic Dentistry Experts in Calabasas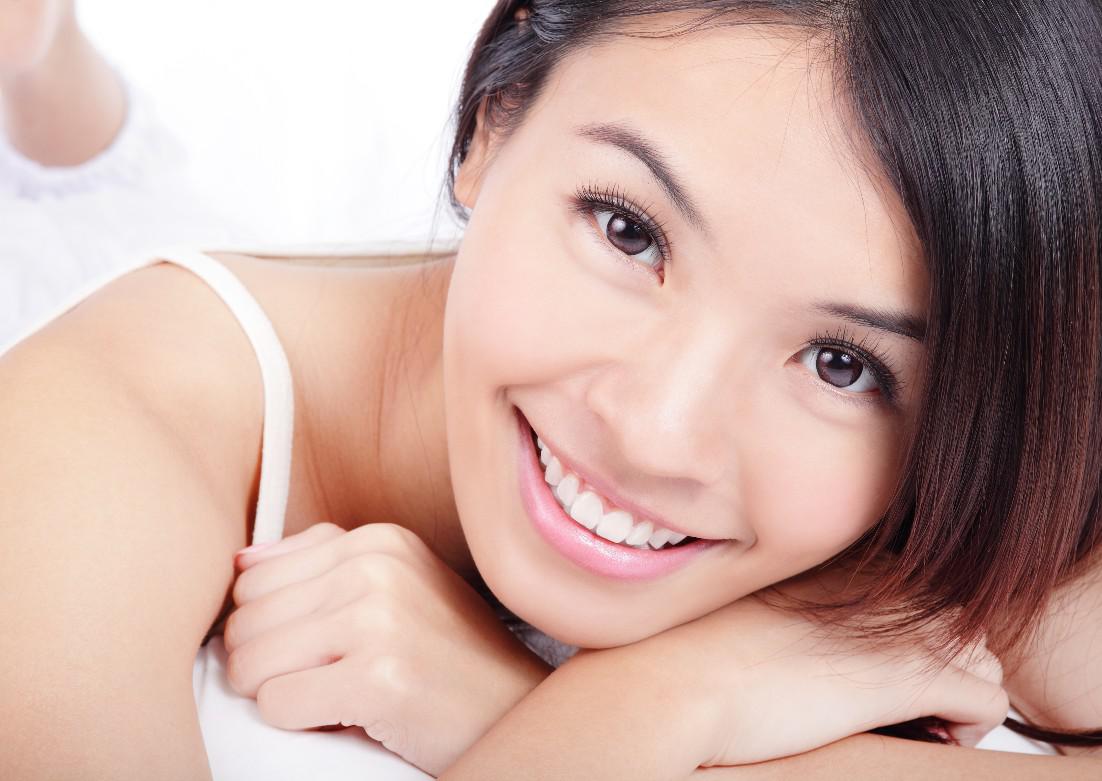 Have you always dreamt of having an impeccable smile with perfectly aligned white teeth? Dr. Feiz can help you achieve your dreams. Calabasas residents rely on Dr. Feiz to deliver what he promises will be the best investment you can make in your health and appearance by upgrading your smile. Dr. Feiz is well-known as a skilled cosmetic dentist in Calabasas, offering fast and effective whitening treatments, with a refined touch when it comes to crowns and veneers.   His recommended treatment options include but are not limited to:
Dental implants can easily recreate a missing tooth or teeth. These require a series of visits to be incorporated safely and securely. Under Dr. Feiz' care, the resulting implant will function just as well – and often look even better – than the original tooth.
A fixed dental bridge is another option when a tooth is missing. Our Calabasas cosmetic dentist always uses a gentle approach when it comes to attaching this non-removable prosthesis to remaining natural teeth.
Dental veneers are remarkably effective at improving the appearance of teeth that are discolored, worn down, chipped or broken, misaligned or spaced unevenly. The veneers are cemented to the patient's teeth, and provide an instant upgrade to the patient's smile.
Porcelain crowns are another technique for restoring teeth that are chipped, cracked or have undergone a root canal and which Dr. Feiz has mastered.
And more! The dentists at Calabasas Dental Group offer a wide array of treatment options and always custom-tailor their treatments to each patient's unique needs.
About Farzad Feiz, DDS
With decades of experience, it should come as no surprise that the cherished Calabasas dentist Dr. Feiz has become the most trusted name in dentistry throughout the various surrounding neighborhoods. The superlative skills and experience of Calabasas dental professional Dr. Feiz are coupled with his naturally aesthetically-focused eye and commitment to providing every patient with a bright, beautiful smile. Further still, he provides an office that is relaxing and comfortable, and a friendly staff that is eager to assist patients in any way possible.
Whether you have dental insurance or not, Dr. Feiz and his team are happy to provide you and your family with the best dental treatment in Los Angeles and surrounding regions. Dr. Feiz and his highly trained and staff will work with you to make sure your treatment plan is the one that you want at a price you can afford.
For a dentist in Calabasas, CA and surrounding neighborhoods of Southern California, Dr. Feiz is trusted as a highly regarded expert surgeon for families of patients that return year after year, confident in the knowledge that their dental needs are being treated by the best possible hands. If you'd like to make an appointment, or have any questions for our dental team, we welcome your phone call today for Calabasas Dental Group at (818) 871-0680.
 
Calabasas Dental Group
26500 Agoura Rd. #114
Calabasas, CA 91302
(818) 871-0680